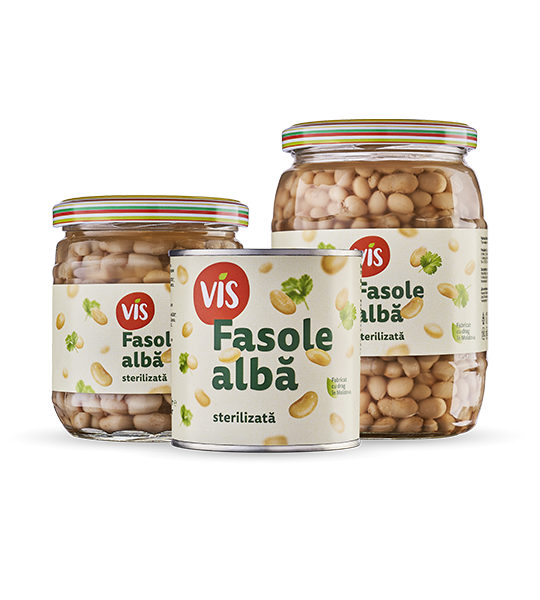 White Beans
Made in Moldova with Love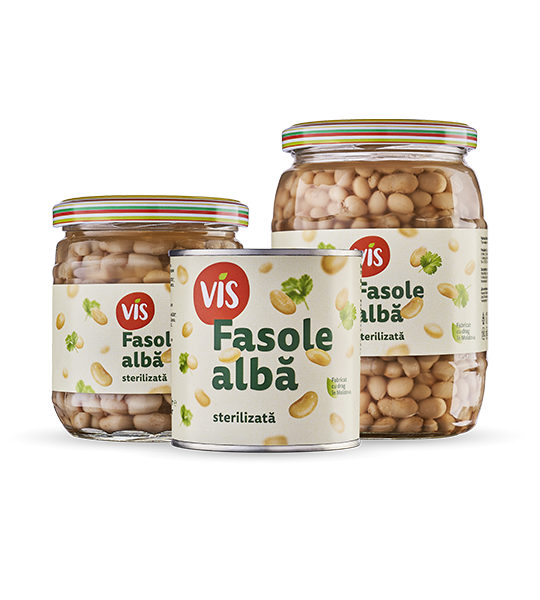 White beans are a nutritious food that contains proteins, zinc, copper, elements that are easily assimilated by the body and are very useful. At the same time, the product contains vital amino acids and is recommended for consumption in case of high blood sugar, kidney disease, pancreatitis and stomach ulcer.
White beans have a pleasant taste and go well with various salads, peppers, mustard and other foods.
Ingredients:
White beans, water, sugar, salt, ground black pepper, ground red pepper.
Packaging:
Glass Jar / Tin can
Other products